Carrier Bag Shop and its parent brand, Rocaba Packaging, are excited to announce that they will be exhibiting at the Packaging Innovations & Luxury Packaging London 2019 event at London Olympia on 11th & 12th of September from 10am.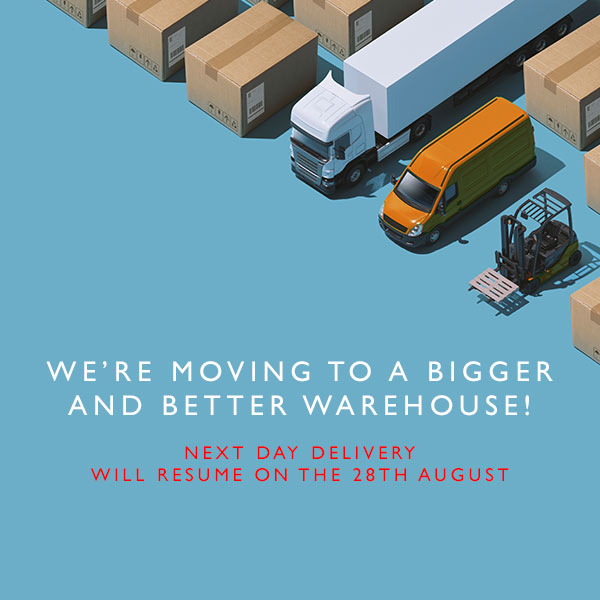 Over the course of the next 5 days, we are moving to a new bigger and better warehouse! As we make the move, we aim to make this as smooth as possible so there is very…
We have all heard the word E-Commerce, right? But what does it mean? This week we will be discussing how E-Commerce has changed the business world, and the benefits of starting an online business.
E-commerce is also known as electronic commerce or internet commerce, this…
Thank you for opting in, we're delighted to keep in touch and let you know about:
Exclusive discount codes
Early access to our Christmas ranges
Tips to make your packaging stand out
Ready to make a super saving on Printed Jute Bags. For a limited time only, we've got savings of up to £940 for branding on your Jute bags.
Simply give our dedicated print specialists a call on 020-3002-9960.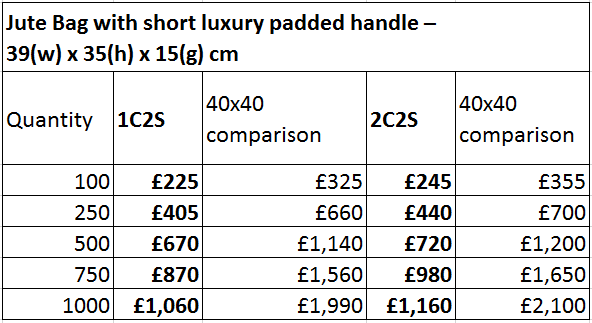 All…
Junior Warehouse Operative – This role has now been fulfilled
North London (N18), N18 3HT
Permanent, Full Time
9:00-17:30 Monday-Friday
We are looking for an ambitious and hardworking Junior Warehouse Operative with a 'can do' attitude to join our warehouse team immediately based in Edmonton, North London. In return we offer a basic salary plus…
Inbound Sales Executive*
North London (N18), N18 3HT
Permanent, Full Time
9:00-17:30 Monday-Friday
Basic salary + commission
About the Company:
Since founded in 2006, the company has grown to a team of 35 people with revenues of over £4 million. Their head office and warehousing are both based in Edmonton, North London, as is their…
Artworker – Adobe Creative Suite 5 – This role has now been fulfilled
Location: North London (N18), N18 3HT
Working Hours: 9:00-17:30 Monday-Friday
About the Company
Since it was founded in 2006, Rocaba Group Limited has grown to a team of 35 people with revenues of over £4 million. Our head office and warehousing are…
When our CEO Sujan Shah mentioned he wanted to donate £1000 to charity on behalf our customers we were at a real crossroads.  Which customer should we give the £1000 to?  Who will they donate it to?  Do we give it all away in one go or even in…