Here are some of our bespoke and print packaging products that we had produced for our clients in the past year that we would love to show you all. If you weren't aware of what we can do for a business like yours, this will definitely be…
Gift paper is one of the main contributors of waste around the festive period. With the focus now more than ever, on living a more sustainable life, we look at ways of how to use an eco-friendlier way of wrapping.
Did you know that…
With the office Christmas party being a non-existent event this year, we look at how companies can gift their staff in other ways.
In an article by Retail Times, it mentioned that the team at www.hampers.com carried out a survey on corporate gifting…
When selling any sort of product, the packaging plays a critical role. After all, this is the first thing that people are going to see, and so you need to make sure you make a great impression. With that being said, in this blog post, we are…
Running an e-commerce business means that you rarely ever get to engage with your customers physically. You can't introduce your products to them in a store and there's no way for your audience to sample your products before making a purchase. As a result, creating a unique…
Seasonal packaging can add a relatable touch to any product that you offer, but it can seem like a lot of extra work for just a couple of days or weeks. However, customers tend to gravitate towards seasonal packaging and it has become a novel marketing tool….
Whether you're a small local bakery or a million-dollar business, there's no escaping the importance of packaging and its aesthetics. From colour to typography and even the materials used, the characteristics can have a huge impact on how your audience perceives your brand. In addition, packaging designs…
Carrier Bag Shop and its parent brand, Rocaba Packaging, are excited to announce that they will be exhibiting at the Packaging Innovations & Luxury Packaging London 2019 event at London Olympia on 11th & 12th of September from 10am.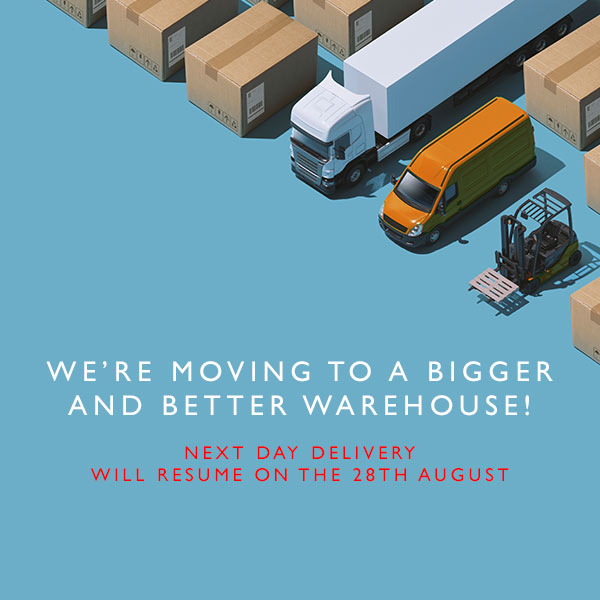 Over the course of the next 5 days, we are moving to a new bigger and better warehouse! As we make the move, we aim to make this as smooth as possible so there is very…