When selling any sort of product, the packaging plays a critical role. After all, this is the first thing that people are going to see, and so you need to make sure you make a great impression. With that being said, in this blog post, we are going to take a look at five of the best packaging trends for 2020. Continue reading to discover some exciting trends that will help you to make a great impression.

Eco-friendly packaging (100% recyclable)
There is only one place to begin, and this is with eco-friendly packaging. After all, we all have a responsibility to do our bit fo the planet. You do not need us to tell you about the monumental damage that plastic bags are causing to the environment. Therefore, switching to 100 per cent recyclable and eco-friendly packaging is definitely going to go down a treat. Not only will you be doing your bit for the environment but you will be showing that your brand is responsible. This will show you in a positive light to your client base. Eco-friendly packaging is a type of packing that has been made from materials that are renewable or recycled, which are safe and sustainable for both the environment and individuals. The main features of this type of packaging are that it is safe, it is made from biodegradable or reusable packaging materials, and it produces little to no environmental waste.


Image Courtesy: JAKETSMITH
Edible packaging
Another exciting packaging trend that is making an impression at the moment is edible packaging. Not only is this a unique trend but it is an effective and exciting way of combating the war on plastic as well. This trend is very much in its infancy. However, there are a number of different ways we have seen it already. This includes edible drinking straws, as well as 100 per cent biodegradable and edible food film, which uses proteins and plant carbohydrates. If you make the most of a trend like this, you will definitely be able to distinguish yourself from the competition.

Image Courtesy: KFC UK
Vintage (retro-futurism)
If the trends that have been discussed so far are not right for you, you may be interested in vintage packaging. Retro-futurism may appear to be a counter-intuitive notion. However, futuristic design and retro design can work effectively together, as they create both a sense of anticipation, which comes from the futurism, and a sense of nostalgia form the retro elements of the design. Throughout the year of 2020, we are going to see designers make the most of the current gradient trend as a starting point for the creation of packages that pair both retro and futuristic design elements in order to put together designs that will appeal to a broad range of people. You can expect a lot of retro design touches, like retro-inspired photography and minimalist logos, as well as bold gradients and neon colours.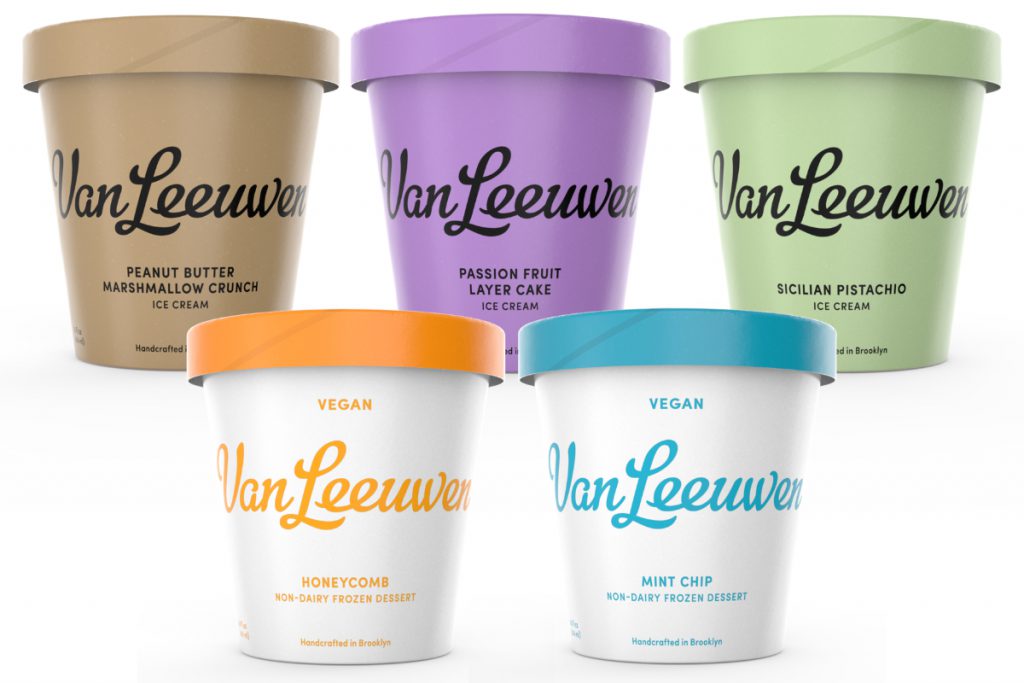 Image Courtesy: Food Business News

Smart packaging (AR/Augmented-reality)
It seems that we cannot speak about any industry at the moment without touching upon the impact of augmented reality and other popular tech trends. Smart packaging is definitely growing in importance. This relates to packaging that works with a smartphone or tablet to display interactive features. The power of AR is incredible – it will take the products we see around us on a daily basis, combining it with the device your audience is likely to be holding at the same time; their smartphone! This results in a brand new digital communication channel being unlocked, which is open with many possibilities for you to connect with your audience. You can easily re-imagine packaging to build loyalty and drive sales, as well as to tell your brand story.


Image Courtesy: © Blippar – Blog

Minimalism
Last but not least, if you are someone who likes to keep things simple then you will be pleased to know that minimalistic designs are growing in popularity as well. By keeping things simple, you can pack a powerful punch. There is power in keeping things minimal. Minimalist packaging is beneficial as well because it is a cost-efficient way of promoting your products if you do not have a big budget to spare and you do not want your packages to come across as being poorly designed or cheap.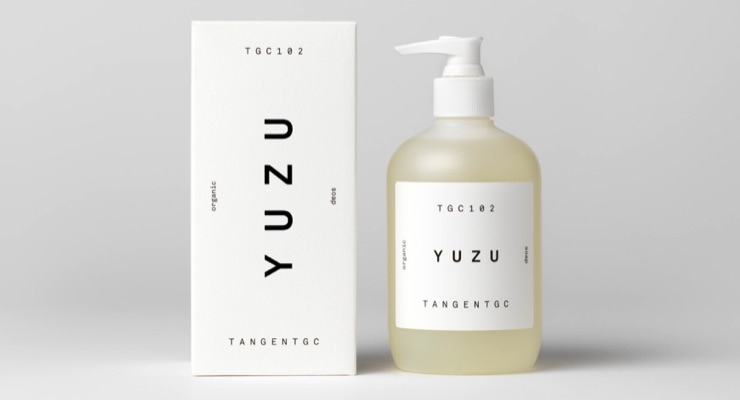 Image Courtesy: beautypackaging

So there you have it: five of the best packaging trends for 2020. If you want to make a great impression and stand out from other products, then you should definitely consider the trends that have been discussed above. From smart packaging to edible packaging, there really are some exciting trends out there at the moment!
For orders and enquiries for bespoke packaging, feel free to get in touch via email at bespoke@carrierbagshop.co.uk or give us a call on 020-3002-9960.