Gift Ideas to make your Mum smile!
With Mothers Day sneaking up on Sunday 26th March  ……  have you got the perfect gift?  If the answer is No and you tend to have a last-minute mad rush to find the perfect present, then this post is for you!
Keep scrolling to see our collection of gifts we have rounded up for all those special mums, we hope one of them will tick all the boxes: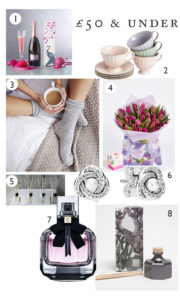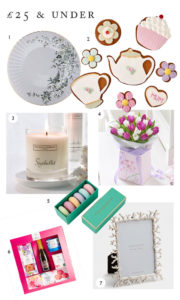 Once you've found your perfect gift, don't forget the pretty packaging, here are a few wrapping ideas:
For small gifts like jewellery you could us an organza bag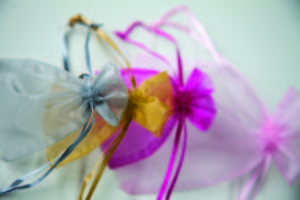 Some ribbon will add a touch of luxury to your wrapped present.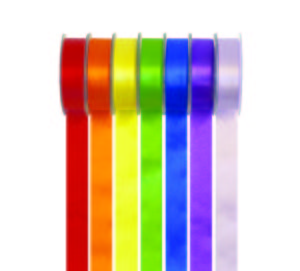 If your using a gift bag, why not add some tissue paper for that extra special touch.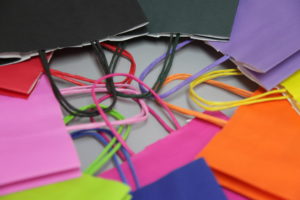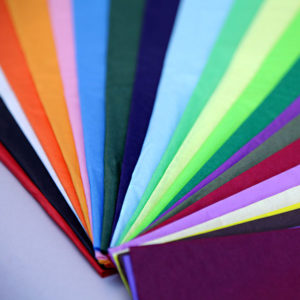 Happy Present Hunting!