What's Our Favourite Children's Book?
Today is World Book Day…. the 20th year of celebrations!  This is a day to celebrate authors, illustrators, books and reading!   Children of all ages will come together today to appreciate reading and even dress up in their favourite characters.
We did a quick staff survey around the office to find out what were our favourite children's books, check out our picks below:
Sujan Shah, CEO
My favourite book was the BFG by Roald Dahl,  great classic that all children will enjoy!
Laura Capon, Customer Account Manager
I used to love Mrs Wobble the Waitress and Each Peach Pear Plum by Allan Ahlberg and Janet Ahlberg.
Kate Male, Graphic Designer
I love the book The Pirates Next Door by Jonny Duddle, it's a funny story and the illustrations are great!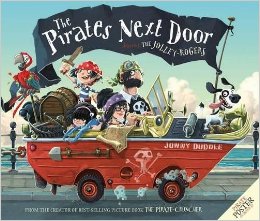 Joel Ogus, Head of Sales
My favourite were the Redwall series by Brian Jacques. Brian Jacques was an ex-Liverpool Docker who created a fantasy world of Mice and their various enemies.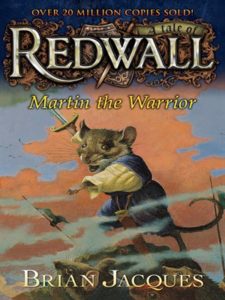 Rhiannon Peters, Customer Account Manager
I loved the magical story of The Lion, the Witch and the Wardrobe by C. S. Lewis.  Aslan the lion and Mr Tumnus were great characters and it was a great story about the battle between good v's evil.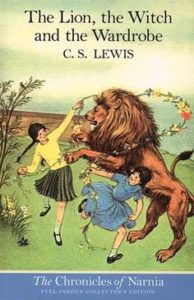 Daksha Shah, Marketing Executive
I used to love The Faraway Tree collection of books by Enid Blyton.  Moon-face and Silky were great characters!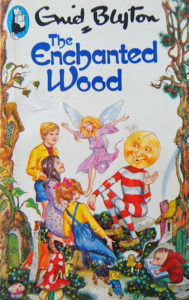 James Touli, Junior Digital Marketing Executive
My favourite is We're going on a Bear Hunt by Michael Rosen. It made me realise adults didn't know what they were doing either!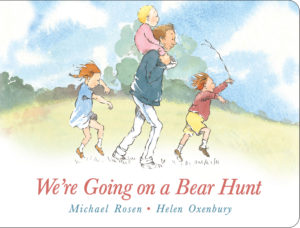 Valeria Liberati, Bilingual Junior Marketing Executive
I used to love The Adventures of Pinocchio by C. Collodi  The novel is about a wooden puppet crafted by Mastro Geppetto, who after various misadventures he becomes a real child. I really liked the talking cricket who was quite underestimated, but throughout the story, he's a vital figure for the  main character's development.
Aruna Tak, Head of HR
I read My Family and other Animals by Gerald Durrell  in High School and it was the first time I let my imagination be taken over by the words on the pages. I felt as though I was there in Corfu experiencing what the author experienced growing up. It ignited my passion for reading, I literally have withdrawal symptoms if I am not reading something!
What's your favourite childhood book?  We'd love to hear from you in our comments below.
Happy Reading!!