Tea Break anyone?
Go on grab yourself a cup of tea and a biscuit and have a look through our favourite tea packaging designs.
1.  Teapee Tea –  designed  by Sophie Pepin
We love Canadian design student Sophie's design for a teepee teabag!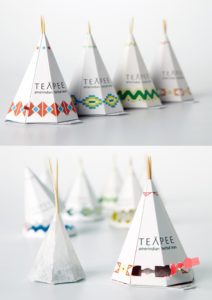 2.  Pinky Up tea –  designed by Angella Watterson
We love the sound of the flavours of this tea, but we love the packaging even more!  The brand was created in Seattle in 2016 by a group of women who love their tea. We love the combination of the  bold colours with the pretty rose gold lids and lettering.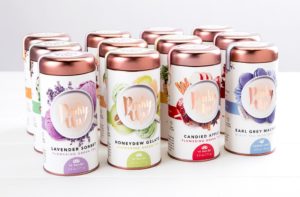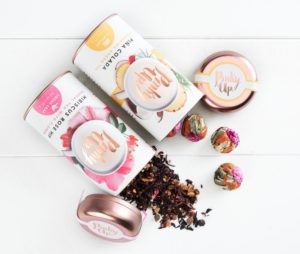 3.  Herbs Tea –  Packaging by Anton Danilov
We love the colourful packaging of these herbal tea bags.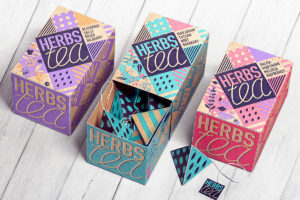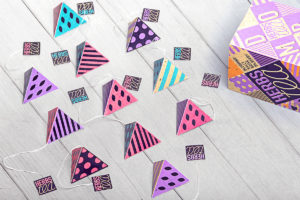 4. Tea Forte –  designed by Peter Hewitt
We love the great design of these tea bags inspired by the Japanese tea ceremony, elevating a cup of tea to make it an experience for all of your senses.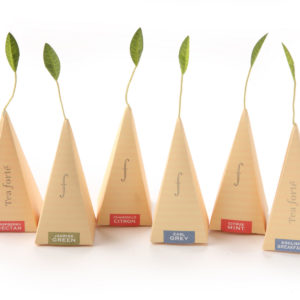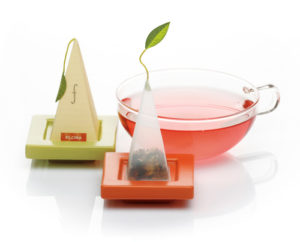 5. Monstea –  designed by Yvonne Moser
How great is this kid friendly monster tea packaging, the intention of the design was that the packaging could be used as a flowerpot for plants after all the tea has been consumed.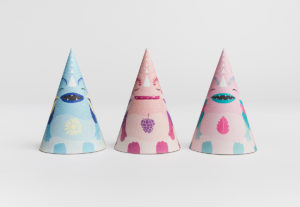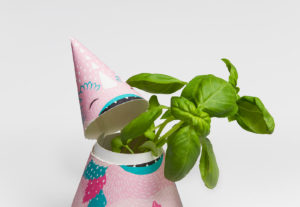 6. Hanger Tea –  designed by Soon Mo Kang.
We love this fun hanger style tea bag.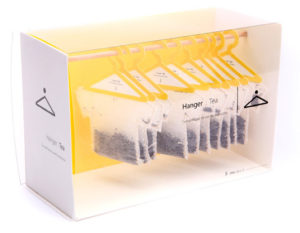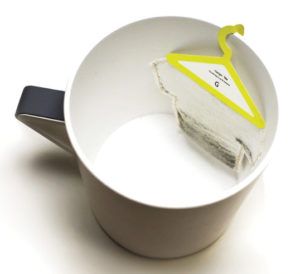 We hope you found one that was your cup of tea!