Packaging you will Love
We love good packaging, read about our 7 favourite food packaging designs that will inspire you….hope you love them as much as we do!
1. Beehive Honey Squares – Designed by Lacy Kuhn
We love the see-through packaging of this bears mouth!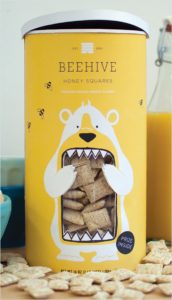 2. Pasta boxes  – Designed by Nikita Konkin.
How great are these pasta boxes by designer Nikita. We love the playful design concept of turning the pasta into different women's hair styles. Bolognese anyone?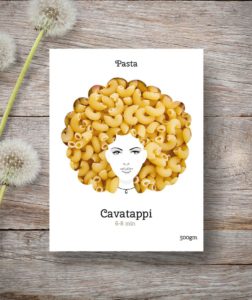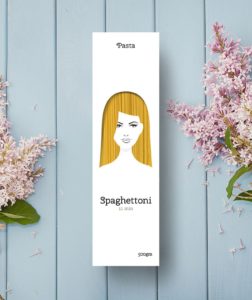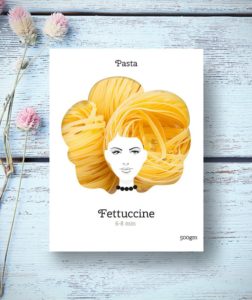 3. Ocelot chocolate – Designed by Matt and Ish Broadbent
We love the graphics on these square shaped chocolate bars, which are designed by married couple Matt and Ish that run Ocelot from Edinburgh.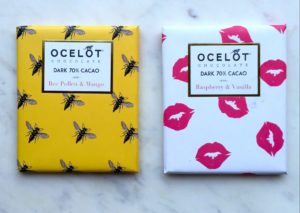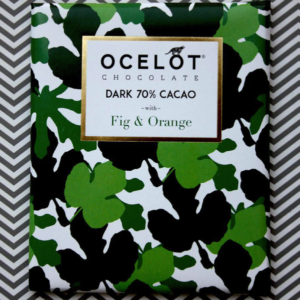 4. Madame quoi  – Designed by Cynthia Fernandez and Sofia Villarreal.
This branding for a gourmet bakery Madame quoi really caught our eye. We love the graffiti like font harmonised with the pink and white colours. The design was inspired by the story of  Parisian, Henriette Callioux and the letters she wrote to her husband in 1914. The explosion of her emotions are reflected in the design.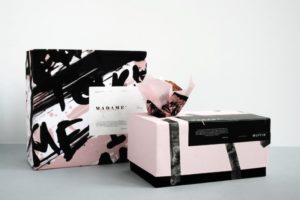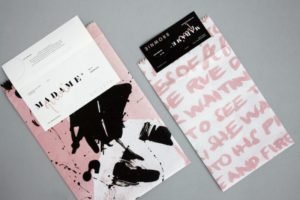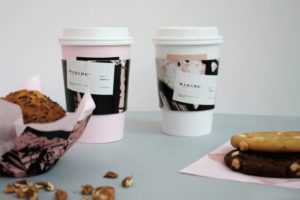 5. Pinky's Sausages designed by Dean Harding
Hi-five to this great design!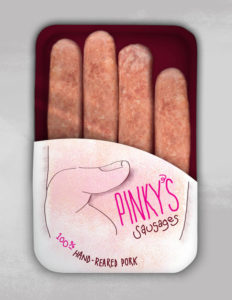 6. Garrett Popcorn Shops Packaging by Jennifer Mulvihill
Love this clever design, especially the rope handle to put around your wrist.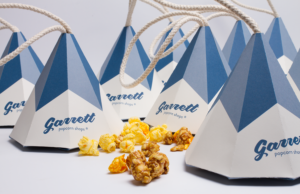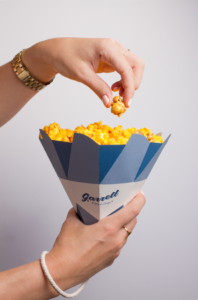 7.  Fortnum & Mason Biscuits designed by Together Design and illustrated by Kate Larsen
We love the feeling of luxury and indulgence with this great biscuit packaging, all we need now is a nice cup of tea!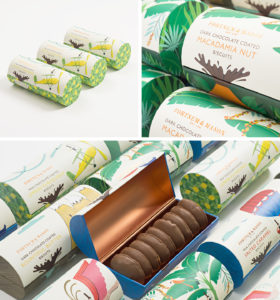 We hope you enjoyed our round up,  which one was your favourite?  We would love to hear your comments below.