Welcome to 2016!
We hope that you had a wonderful Christmas and an even better time seeing in the new year!
With the air getting more and more crisp each day, this time of year calls for thawing by a warm fire with a mug of hot chocolate or a nice cup of tea.
January is also a time for new beginnings, and we have some big surprises in order for you this year.
As well as continuing to provide you with high quality packaging at unbeatable prices, we're also here to support you, whatever you decide to do with your business.
Whether you're growing and need more packaging, or you want to make a statement and go bespoke with our printed bags, we'll always be here to help and advise you.

We have exciting plans for 2016, including some new product designs for Spring and of course some fantastic upcoming offers (watch this space)!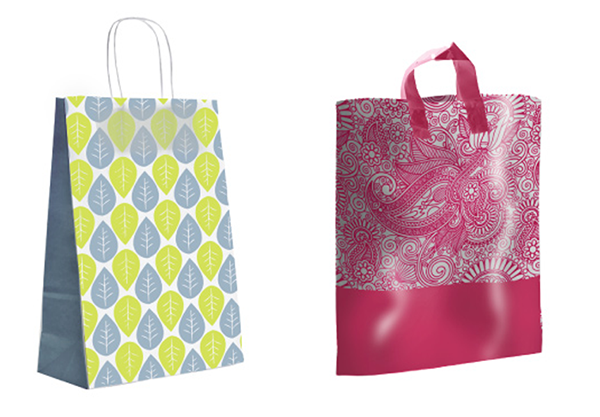 For the time being, you can take advantage of our brand new range of mailing pouches in a variety of colours, and our exclusive Jute shopping bag.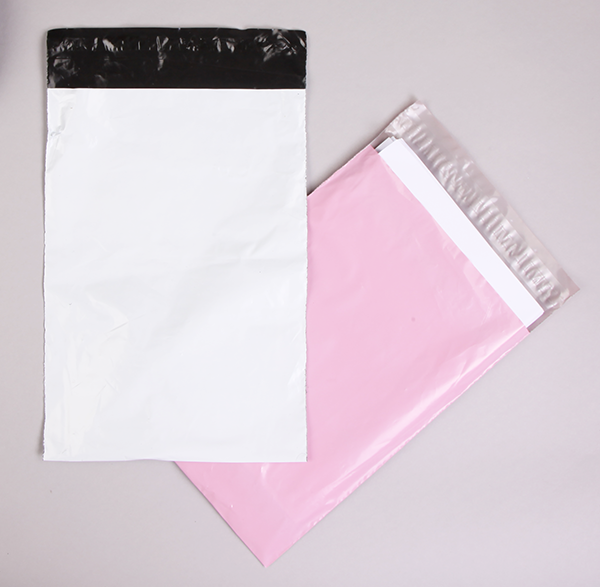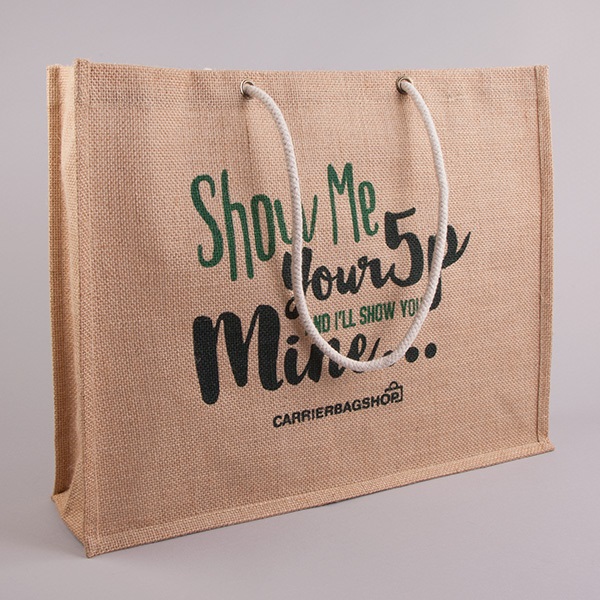 Thank you for being such great customers, and for continuing to choose us for your packaging.
We wish you a brilliant 2016, and we hope that this year brings you every success!