Gift paper is one of the main contributors of waste around the festive period. With the focus now more than ever, on living a more sustainable life, we look at ways of how to use an eco-friendlier way of wrapping.
Did you know that some wrapping paper is non-recyclable? Wrapping paper made from 100% paper can be recycled but gift paper with metallic, glitter or foil detail unfortunately cannot. It is also useful to note that thick, glossy gift wrap that may have been laminated will also be deemed as non-recyclable.
When you are tidying up on Christmas Day, you can use the simple scrunch test to distinguish what's recyclable. Just grab a piece of the paper and scrunch it up into a ball. If the paper stays scrunched up in a ball it can probably be recycled and if it opens it should be added to general waste.
So, what can we use to wrap our presents?
One creative option would be to try out the Japanese tradition of fabric wrapping, called furoshiki.
Furoshiki wrapping was founded by Minoro Takohama somewhere around 1935. The name means "bath spread" and was derived from the practice of bundling clothes at the public baths to avoid a mix up of bathers clothes.
Since this time, the Japanese have mastered the art of using fabric to transport and wrap items. This art of wrapping has now evolved and become a more sustainable way to carry food, bottles, and other necessities. You can even wrap your holiday gifts in this way by using, tea towels or a pretty scarf, which can then be used again.
Another great option is the use of kraft paper or parcel paper. Our brown imitation kraft paper is manufactured from recycled pulp, so it's more cost-effective and environmentally friendly compared to being made from virgin pulp. This paper is 100% recyclable and biodegradable.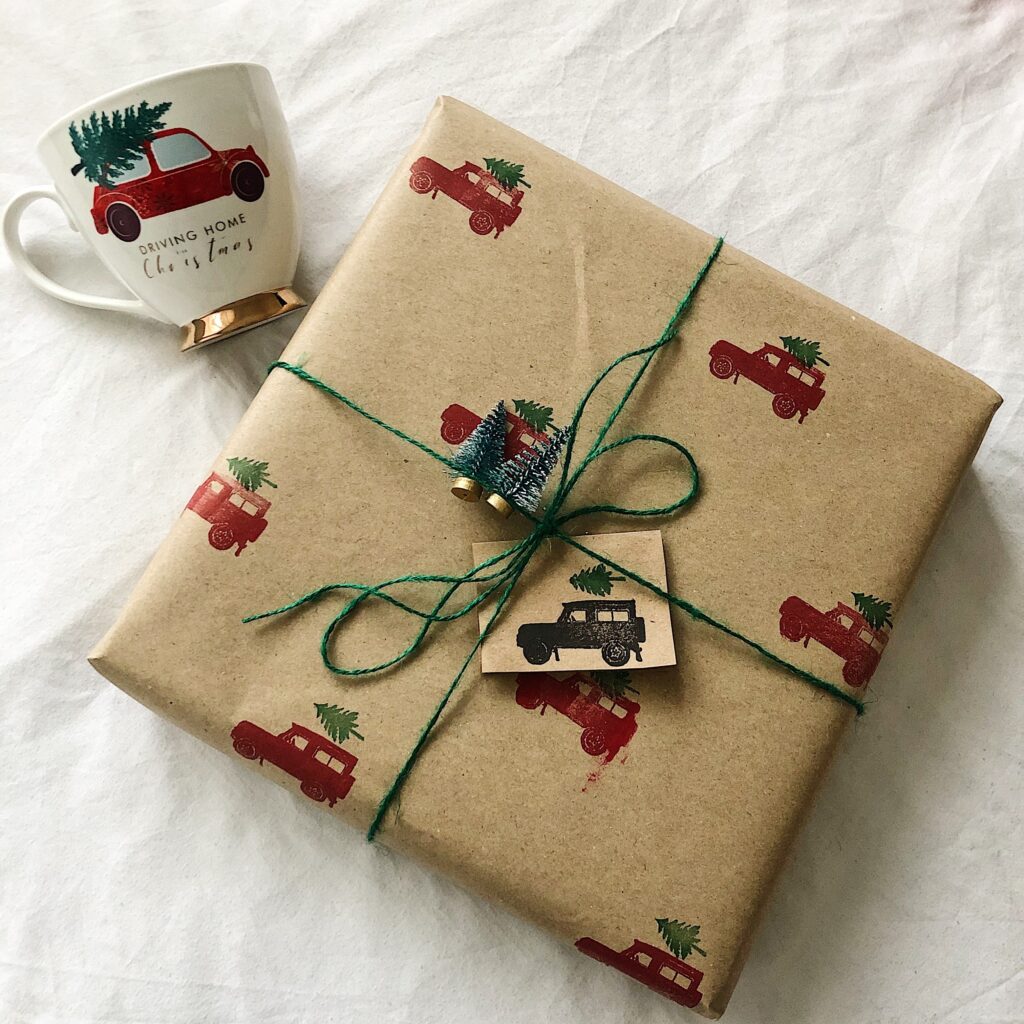 To jazz up your brown paper, you can add some festive ribbon/twine or decorations that can be reused again. We also love the idea of stamping the paper to give it an extra special touch.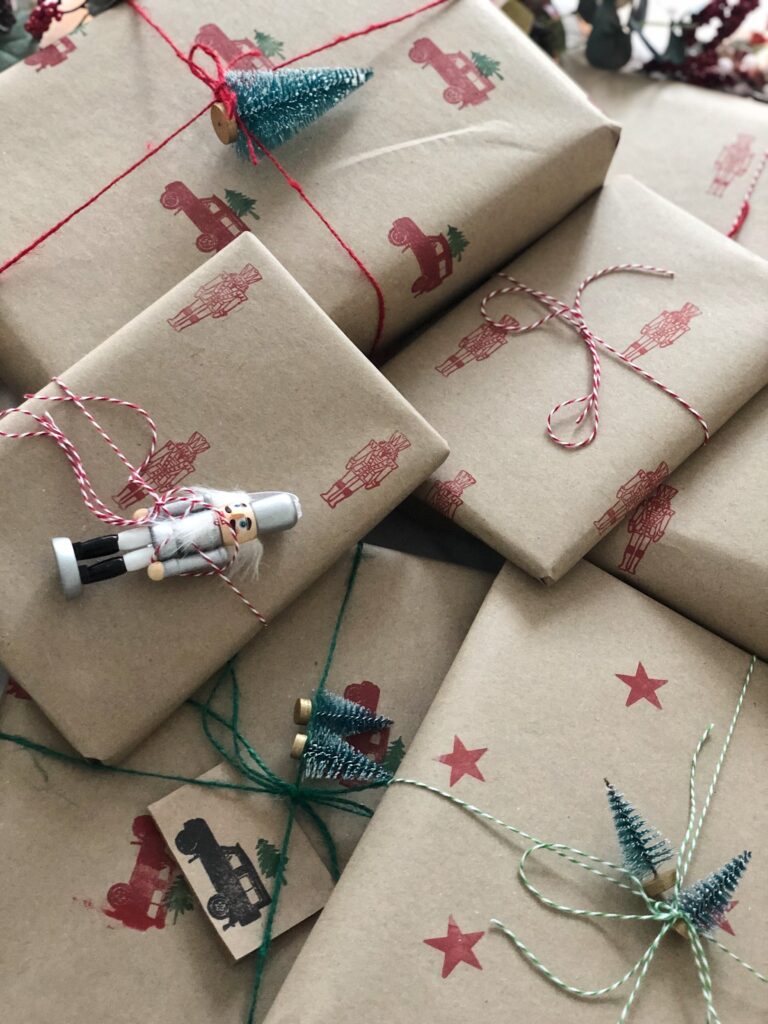 Happy Wrapping!