Running an e-commerce business means that you rarely ever get to engage with your customers physically. You can't introduce your products to them in a store and there's no way for your audience to sample your products before making a purchase. As a result, creating a unique and memorable unboxing experience is key to developing solid customer relationships. It's the only direct way that you can physically engage with your customers and it's an underrated and sorely underutilised marketing opportunity.

So in this post, we're going to take a look at how your e-commerce business can create a unique and memorable unboxing experience and why it's important.

Why Create a Unique and Memorable Unboxing Experience?

The unboxing experience has a surprisingly positive impact on not just your product, but your brand as well. In fact, a survey conducted by the Paper and Packaging Board and IPSOS revealed that 72% of consumers believe that the design of a product's packaging has a direct influence on a customer's purchase decision. 63% agreed that paper and cardboard packaging actually makes products seem far more premium and high-quality than those without. Another study carried by dotcom Distribution

In addition to pictures of your e-commerce product in its premium packaging, the unboxing experience can be improved with the help of other add-ins such as message cards and free samples. This is especially effective when combined with influencer and social media marketing via unboxing videos. If the experience is unique, premium-feeling and memorable, then customers are far more likely to return knowing that you take care in producing quality packaging that protects their goods and enhances the unboxing experience.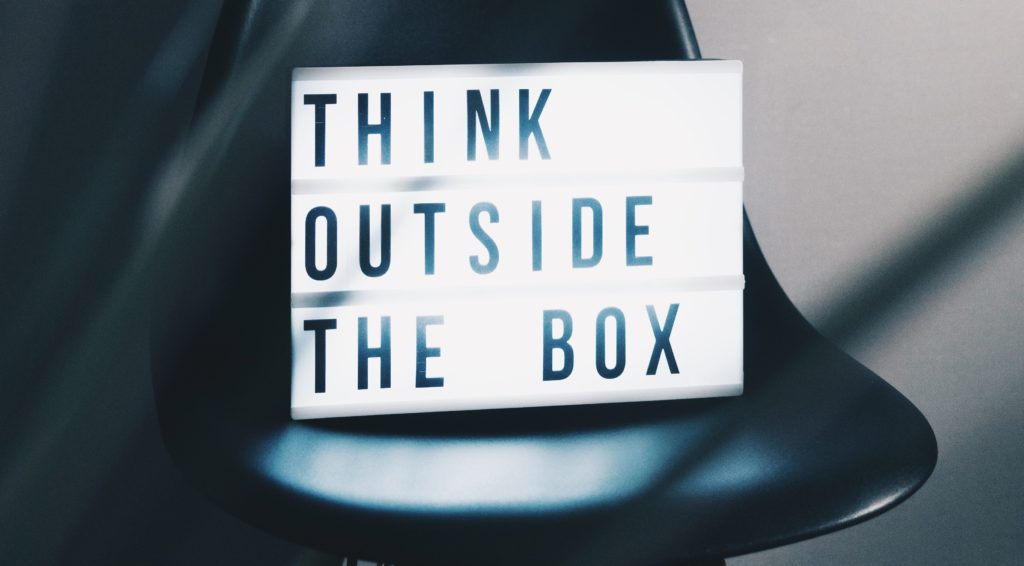 The Elements That Make a Good Unboxing Experience

In order to create a unique and memorable unboxing experience, it's important to focus on the individual elements that form your unboxing experience.

1. Tissue Paper

Adding multiple layers to the unboxing experience is key to building up the excitement. However, the last thing you want is for your customer to bring out the scissors and cut up large and thick sheets of cardboard just to get to their bounty. Adding tissue paper creates another layer of anticipation that is easy to remove and eco-friendly. You can also add a splash of colour to your tissue paper or even use custom-printed varieties to keep things interesting.

2. Filling

Filling helps to protect your products from damage during the shipping process but can also be another layer to add to the excitement. You can use bubble wrap which can be satisfying to play with or packing peanuts and foam inserts. Air pillow are also a relatively economical solution to protect your products. Some of these fillers are more visually appealing than others, so it's up to you to choose one that fits the product's needs.

3. Packaging Design and Representation

Packaging is one of the more important elements to consider because it's the main container in which your product is shipped. Choosing the right packaging for your product is essential and should come first. Afterwards, you can design the packaging to reflect your brand. It can be subtle with something like a small logo, or you can try something a little more extravagant such as a colourful wrap. Unfortunately, creating an exciting first impression with your packaging can be expensive, so it's important to balance functionality and aesthetics with the cost.

4. Branded Tape

Branded tape is a great way to complement your custom packaging and colours. It's a great way to add a splash of colour to an otherwise boring package and getting a roll of custom-printed packaging tape is relatively inexpensive. Amazon is a great example of how branded tape can help your packaging stand out with their own unique tape.

5. Message Cards

A custom note can be a great way to add a touch of personalisation to each order. However, it's important to take great care when writing your messages so that it's meaningful and adds value to the unboxing experience. A simple thank you for shopping at your store is usually good enough, but you can always add customised notes along with gifts (mentioned in the next section) for repeat customers. Just make sure not to pry too much on their personal information because it can make them feel uncomfortable.

6. Samples and Free Gifts

Lastly, free samples and gifts can help add to the unboxing experience. This is a great way to introduce customers to other products that your brand offers. However, it's important to choose something that your customer will be interested in based on their existing order. For example, if a customer purchased a clothing item, then it's common to include a couple of branded stickers.

If you feel suddenly inspired and want to know more about how you can create a memorable experience with your packaging. Contact us on 020-3002-9960 (Monday – Friday, 9:00am – 5:30pm)
We can't wait to hear from you and help bring your ideas to life! 😁