Are you looking for a fresh new pattern or design for your current paper bags? Or seeking inspiration to create a bag with your unique stamp?
This week we look at creative printed paper bags designs. Paper bags are normally used for light goods or to carry groceries. To help your design stand out, packaging designs and paper bags are made to show the glory of the product inside them. Here is a collection of our favourite Printed Paper Bags.
1.Japanese Package Design
These very simple paper bags are designed by Nosigner. They are called "Kanpyo Udon". The packaging has been designed to imitate a bundle of Udon noodles with a ribbon. The big face of kanpyo is a character drawn with Japanese calligraphy, which is printed on the package.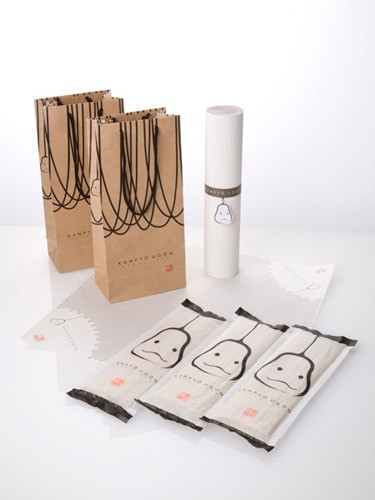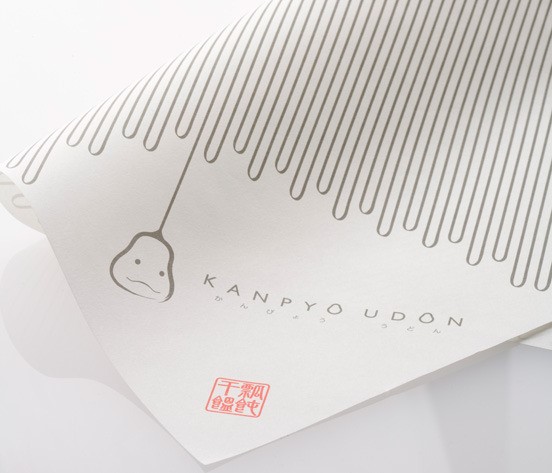 2. City Harvest: Empty Stomach Bags
Known as The Empty Stomach Bags, have been made to help cure the hunger in NY. They are filled with fruits and vegetables like an empty stomach and the bag design itself speaks volume. These bags are mainly supplied to supermarkets and grocery stores.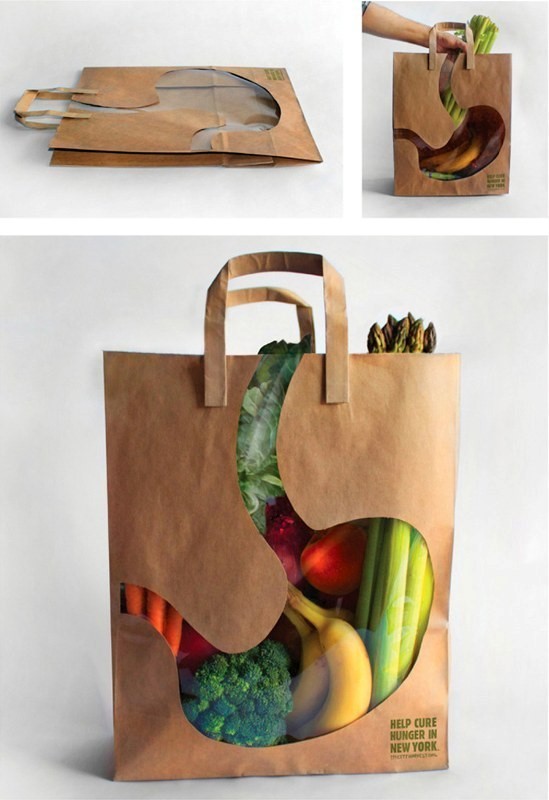 3. Bukvarius: Identity
Designed by Olga Mosina, these bright and colourful bags began as a challenge to create a new identity for schools all over Russia, offering books and teaching aids. They had to be modern, friendly and the focus is designed for the teachers, pupils and their parents.
The paper bags are stylized as school bags and every element of visual identity combines learning and playing.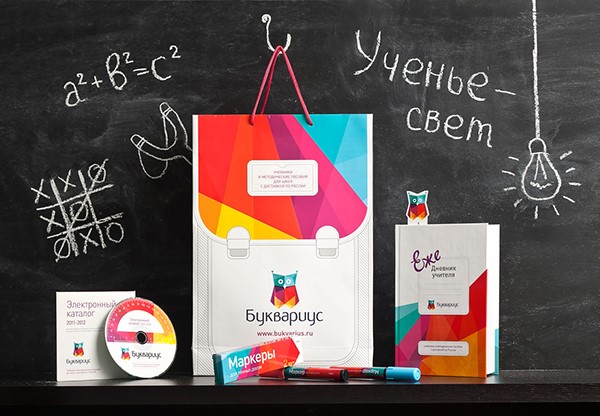 4. Georgi Kasabov
Georgi Kasabov a designer from Bulgaria, created these optical illusion style bags, it appears as if people are carrying a case of beer in one-hand with complete ease. The bags were distributed in stores with a small investment in paper bags.K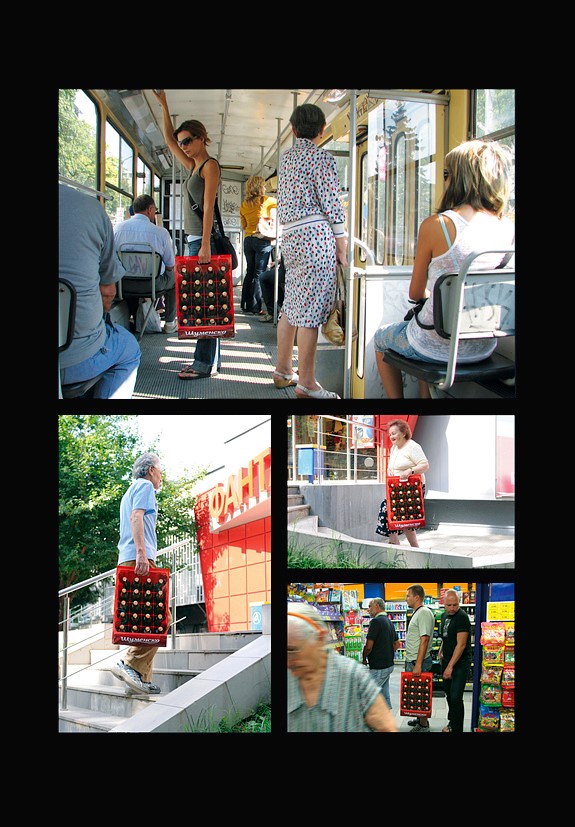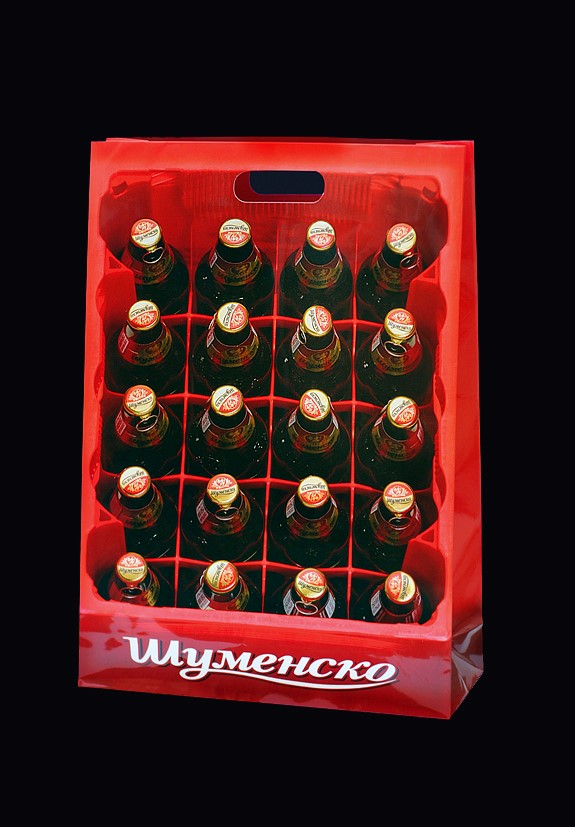 5. Andrew Majzner and Jake Smallman
Andrew Majzner and Jake Smallman are the creative directors behind these vibrant Green With Envy bags. A fashion boutique, who have gone with a standout carrier bag that perfectly brings much attention to the brand. Would you see yourself walking with one of these?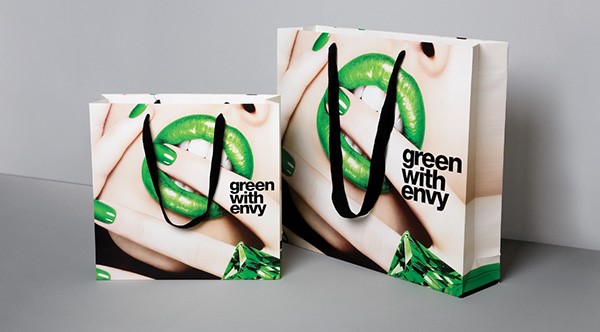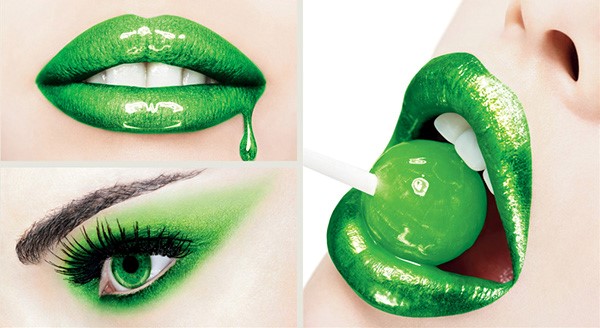 6. Adel Tantawi
Adel Tantawi is the art director and the Senior Graphic Designer of these paper carton style bags. Designed and created in Dubai, they are simple and definitely not your normal paper carrier bag. The colours are subtle, and the gold works really well in contrast with the white making it look very prestigious and luxurious.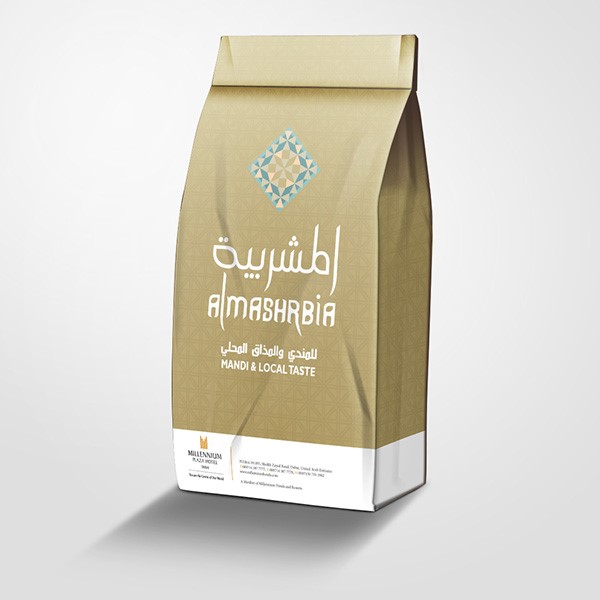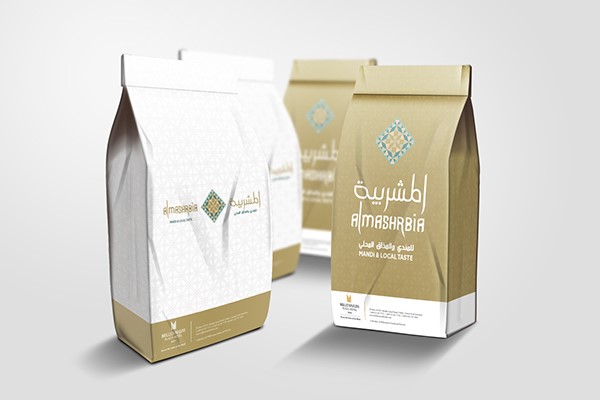 7. Planeta Design
Planeta design is a design company in Sweden. The process to create these delightful and quirky designs in various graphic productions and logo developments, was to create a new identity. With their continued developments of logos, they also carry out graphic productions and advertisements with joy.
Some hotels are more popular than the others but the challenge is to communicate their interconnections and to establish clever marketing channels to do this.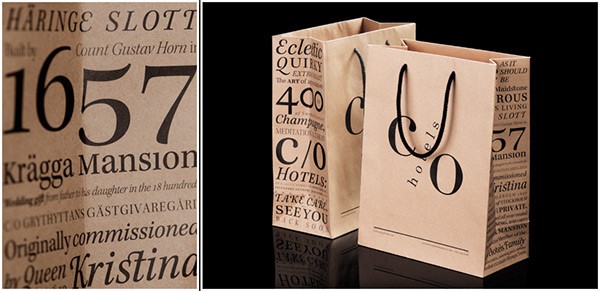 8. Ayşe Cıbaroğlu
We love how the black and white complement each other on these twisted handle boutique bags. Waggon Paris sell Women's clothes, shoes, handbags and accessories. The combination of those letters makes the print appear quite loud, yet attractive.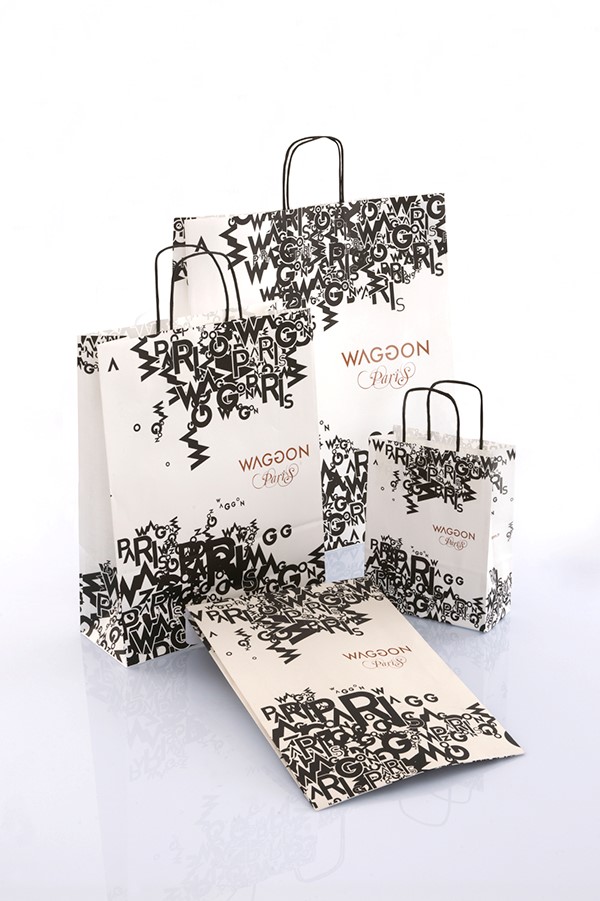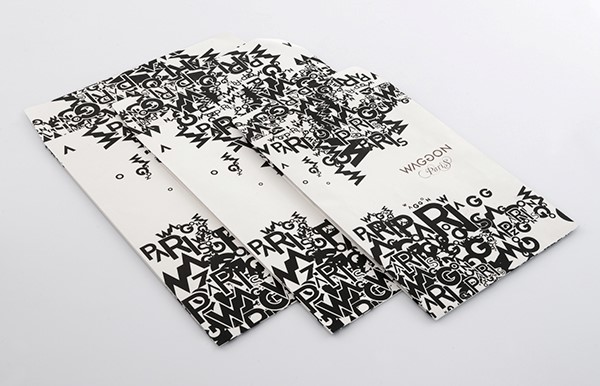 9. Paper bags: Mixed Media on Self-made Paper bags
Tulio Fagim, a Brazillian Graphic Artist from São Paulo. Painting on paper is normal, and so is painting on paper bags.
There has been a different approach to a printed design on these paper bags. The artistic bags have been hand made, each one is unique and different in their own way. They are vibrant, colourful and you will not find two of the same.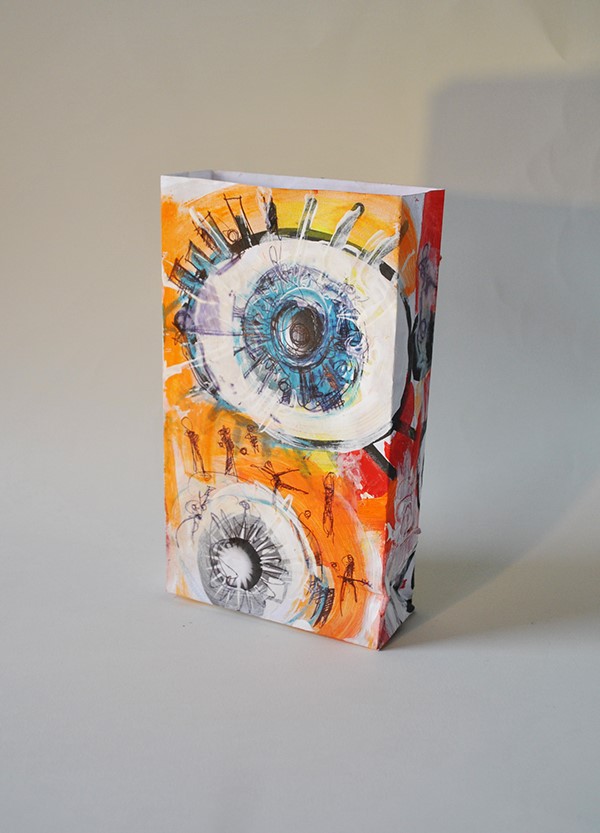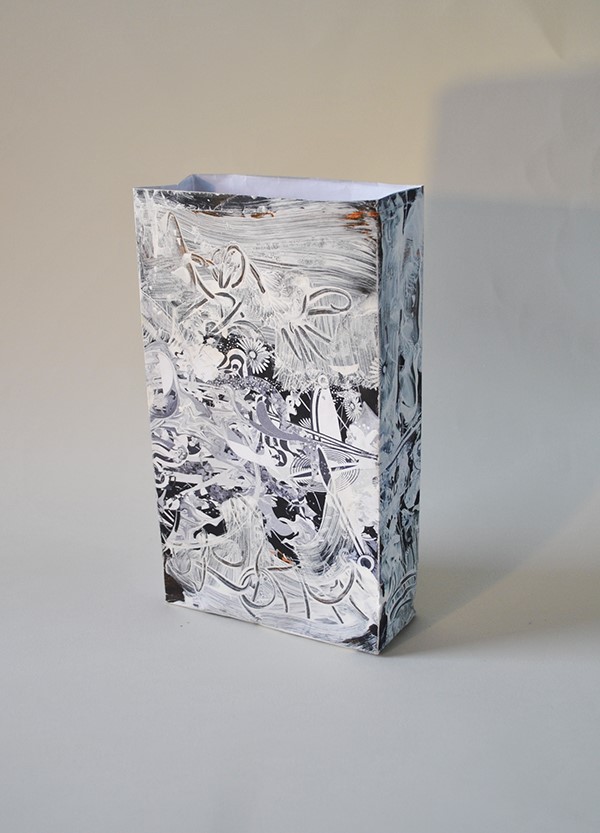 10. Print Bee
Print Bee stamps from their original artwork. The mini Bumble Bee gift bags are handprinted using carved Lino. Each one is individually hand-pulled during the printing process, so there will be variations to each one. You can see the detail in those bee stamps, which makes them a unique charm.