In a recent article by the Standard it was highlighted how the restaurant industry is now offering merchandise as well as food and drinks. We think its a great way to market your restaurant, as these bags are reusable and therefore carried around for a long time showcasing your company's logo.
Here is a round up of some of our favourite restaurant totes:
1.Noble Rot Tote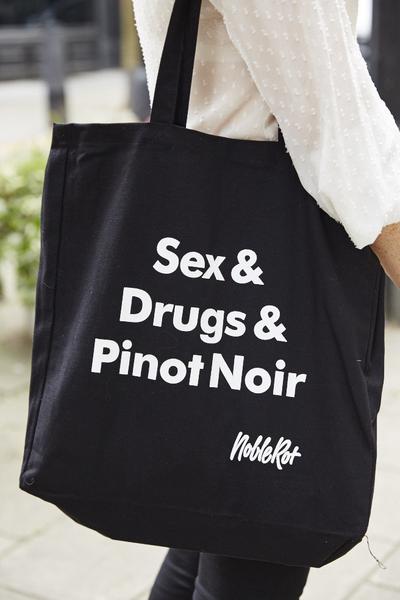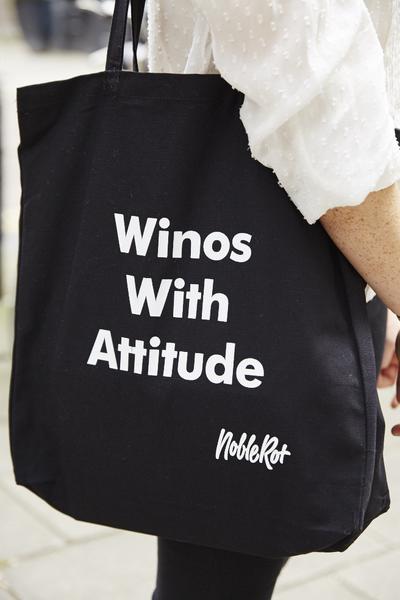 We love this fun, cheeky black tote from Nobel Rot wine bar and restaurant. Perfect for carrying around your bottles of wine!
2. Bao Tote
Known for their steamed buns, BAO's tote and t-shirts have become popular with those that enjoy the Taiwanese dishes they offer.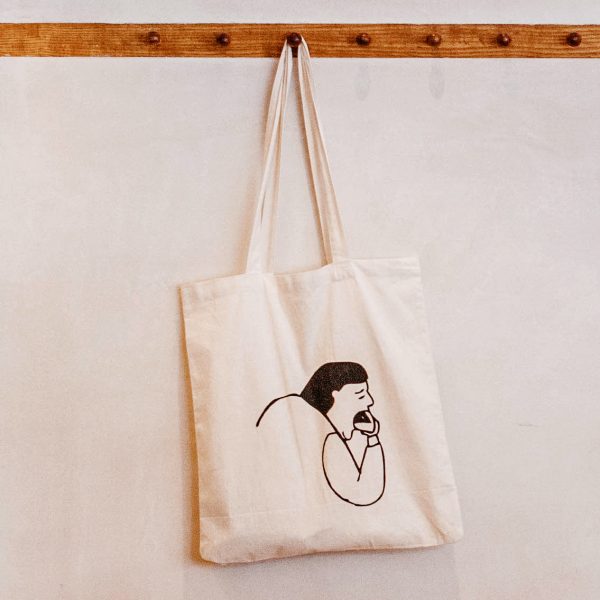 3. St John's organic cotton tote bag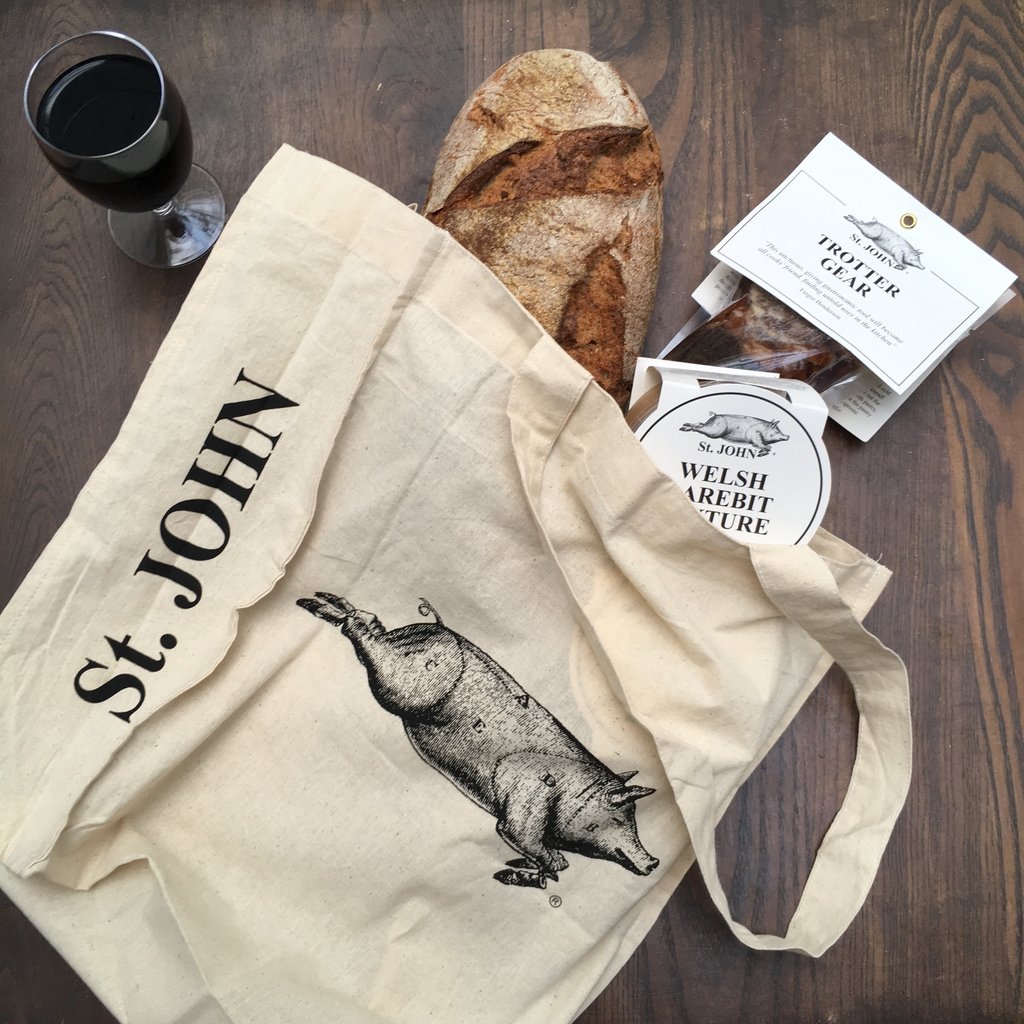 Built on a former bacon smoke-house, St John's restaurant, not only sell these great reusable tote bags, but they also sell sweatshirts and baby rompers!
4. Lyle's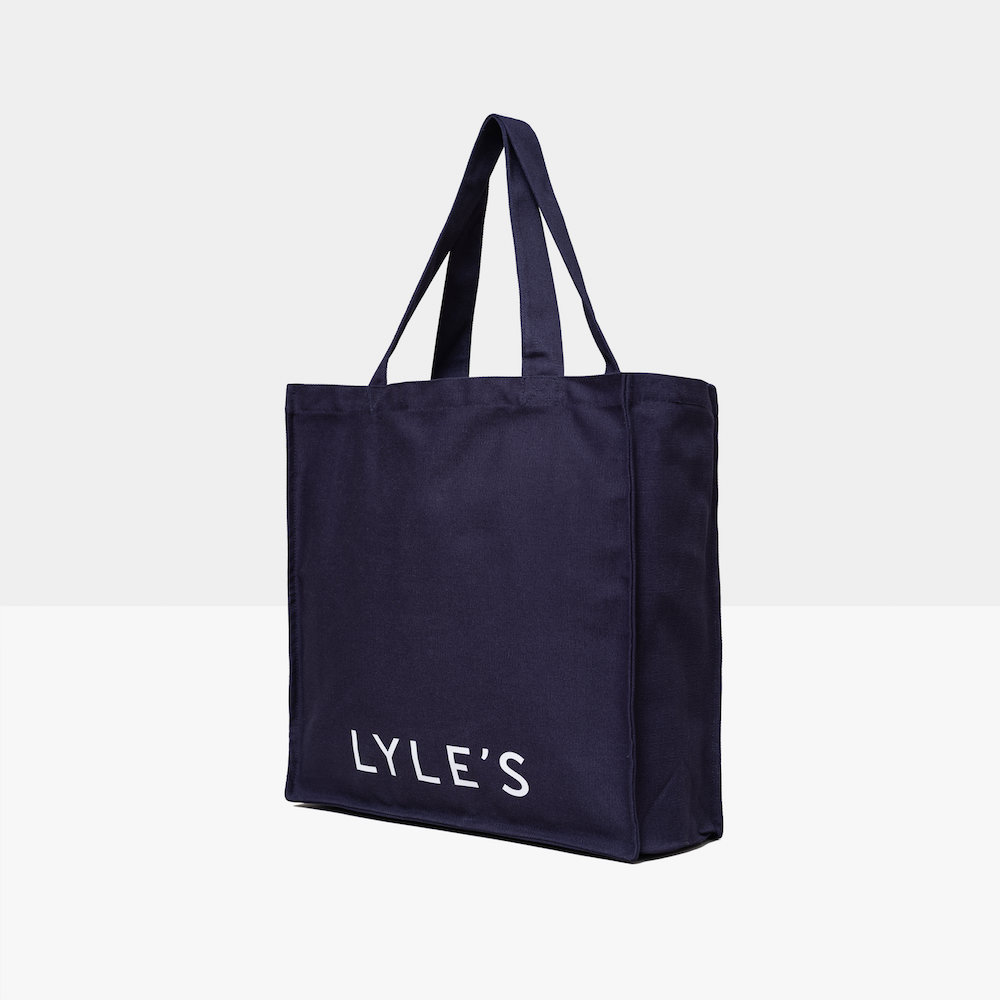 The simplicity, of the stripped back dining room at this Shoreditch restaurant serving British cuisine, is reflected in their simple but stylish blue tote bag.
5. Mildreds Tote Bag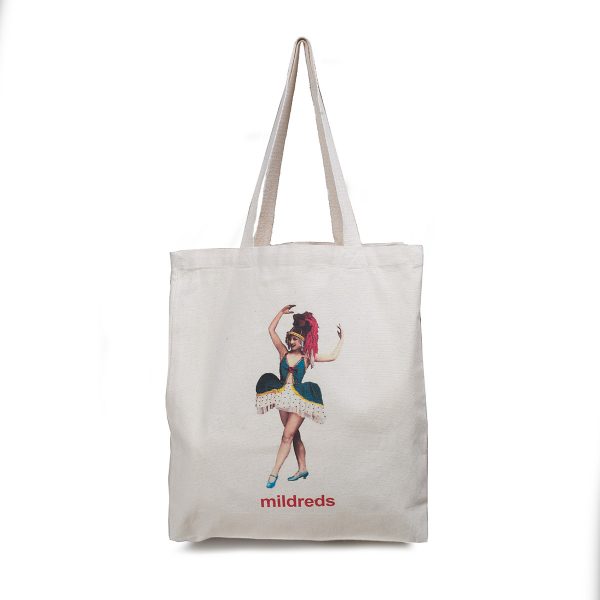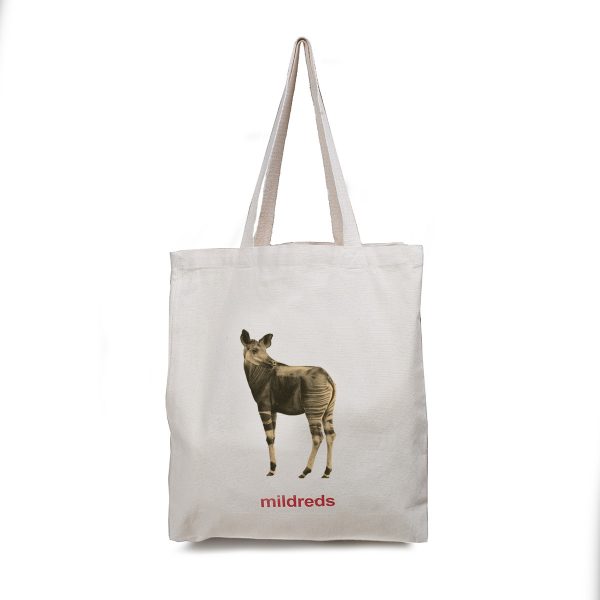 These quirky tote bags from Mildreds Vegetarian restaurant caught our eye. A fun bag to carry around your bits and bobs.
We hope you enjoyed our round up and if your in the restaurant industry and fancy getting your own merchandise printed, then do get in touch!