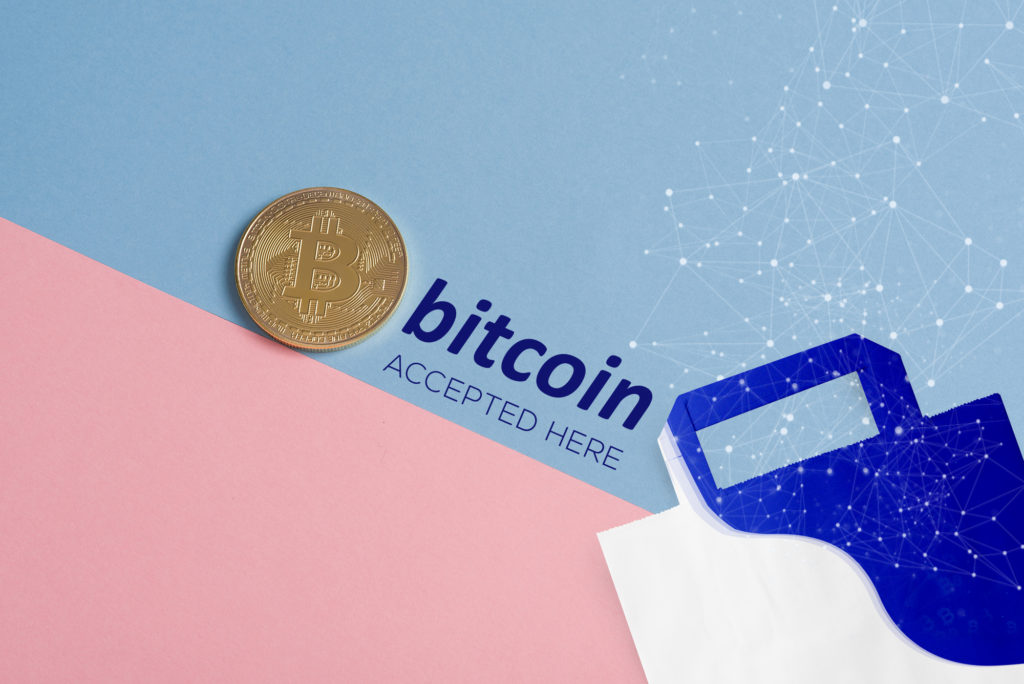 Local North London Packaging Company Adopts Cryptocurrency 
We're proud to announce at CarrierBagShop.co.uk, we now support Bitcoin as a payment method. Our IT department has made it possible for us to be the first packaging company in the UK to accept Bitcoin.
Bitcoin is a type of digital currency in which encryption techniques are used to regulate the generation of units of currency. It also verifies the transfer of funds, operating independently of a central bank.
Carrier Bag Shop serves businesses nationwide for Printed Carrier Bags and Carrier Bags for over 10 years and as an e-commerce company, is always at the forefront of digital technologies.
Sujan Shah, CEO of Carrier Bag Shop stated: " We wanted to keep up with the times and this method of payment is an important move into the future."