Trip to the eCommerce Expo
The eCommerce Expo is claimed to be the must attend event for anyone involved in B2B or B2C eCommerce. The event showcases eCommerce technology, ideas and inspiration with a number of exhibitors and seminars held throughout.
We sent our graphic designer and eCommerce manager to go and see what the latest and greatest developments there are within the eCommerce space. Here is a little insight into what they took away from the event.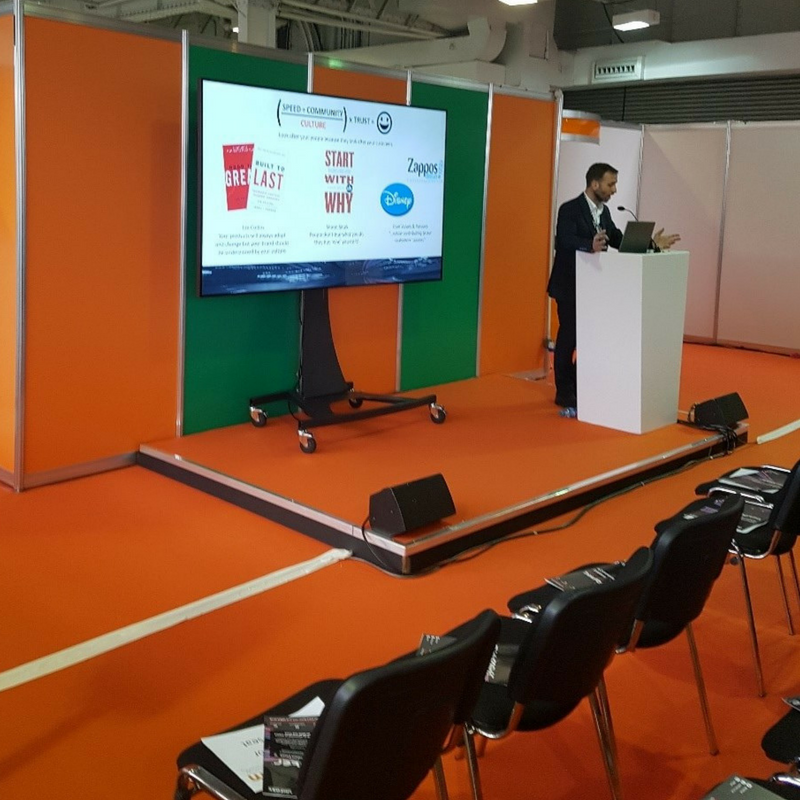 We tried, tested and observed a lot of personalisation technology that would allow our users a chance to have a fully customised experience. It was exciting to see how a website could be tailored to an individual's needs which solve multiple problems in an innovative creative way.
We had the privilege of attending a presentation lead by the BBC. They showcased the importance of creative storytelling to attract a younger demographic and how they implemented this into their marketing of major TV programmes. They used titles such as Plant Earth II and the walking Dead as an attempt to get the younger crowd away from Netflix and experience nature/simulated experiences through a fully immersive journey, from the comfort of multiple devices and apps.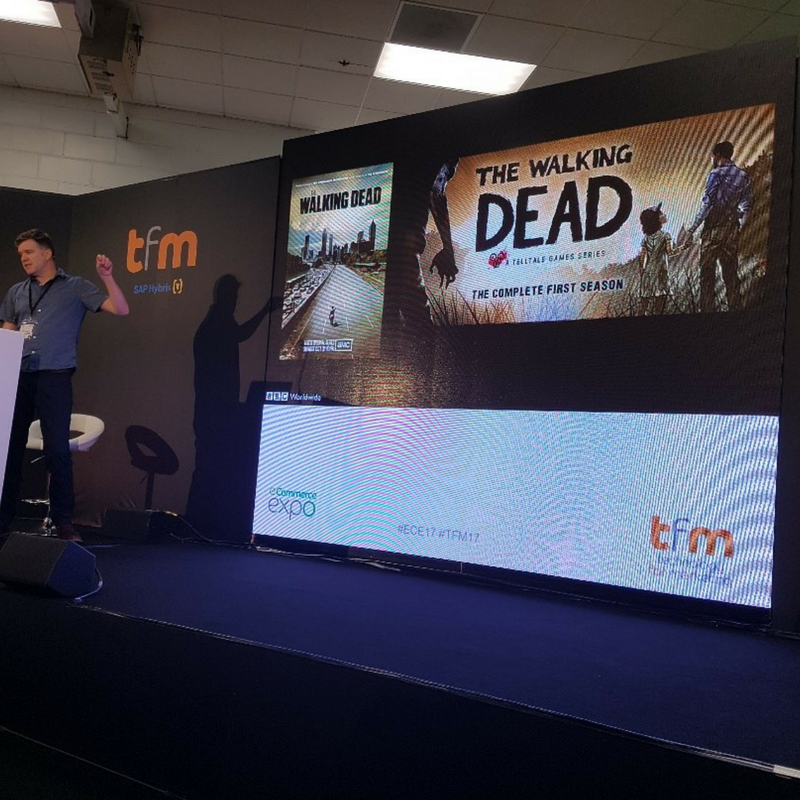 "This initiative with Snapchat is the perfect partnership: a celebration of our amazing planet through an exclusive offering to Snapchat users, including many BBC fans, who are some of the most plugged in and digitally aware people on earth," said Sarah Barnett, the President of BBC AMERICA, in a statement.
This storytelling solution resonated with us as we've grown from a small company of two, to now having over 20 employees across 3 countries and we plan to do better to share with our unique story that continues to develop and unfold as we continue to grow.
Oh, and we couldn't forget to mention an unexpected highlight of this gentleman offering free hugs we were happy to take him up in his offer.