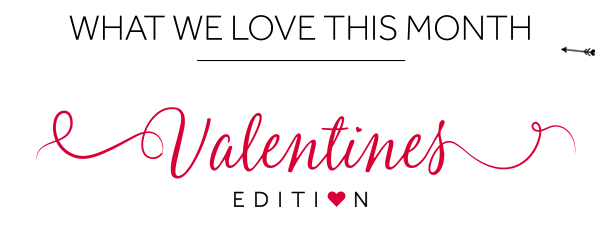 With February 14th just a heartbeat away, we've hand-picked four products we love this month with a special focus on Valentine's Day!
LOVE HEARTS
Heart Design Flat Handle Paper Bags
These bags are a bold choice that are sure to stand out this Feb 14th! This stunning design with a vibrant mixture of pink and red tones is a red-hot Valentine's Day pick for boutiques, retailer stores and craft shops.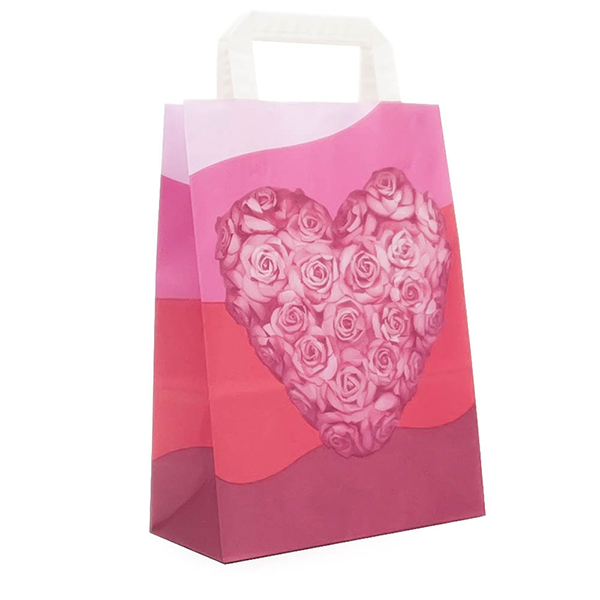 ---
BE MINE
Mini Gift Boxes in Fuchsia
Small but mighty, these sweet, miniature gift boxes are perfect for jewellery, small gifts and wedding favours. They also make great table decorations and can even be used as balloon weights – the list is endless. Adorn them with ribbon for heart-stopping packaging!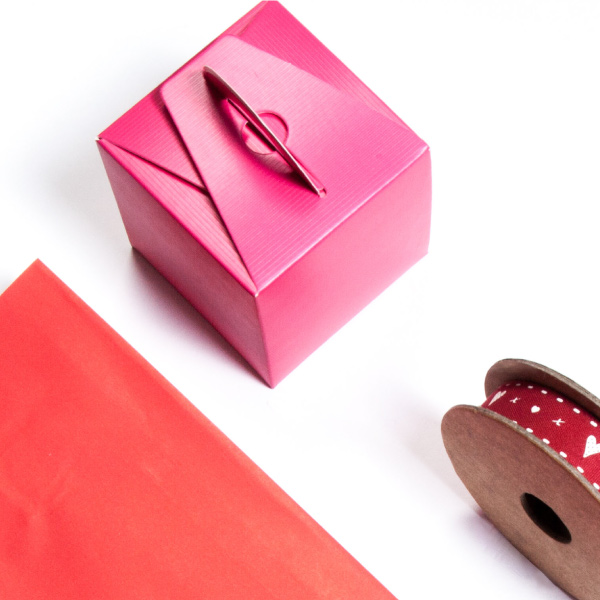 ---
SWEET KISS
Red Hearts and Kisses Ribbon
This stylish ribbon is a simple way to spread the love (and give some kisses too!) with your gift packaging. Use it to tie a bow around a simple box or bag, or to bind a lovely bouquet of flowers! They also make stunning decorations.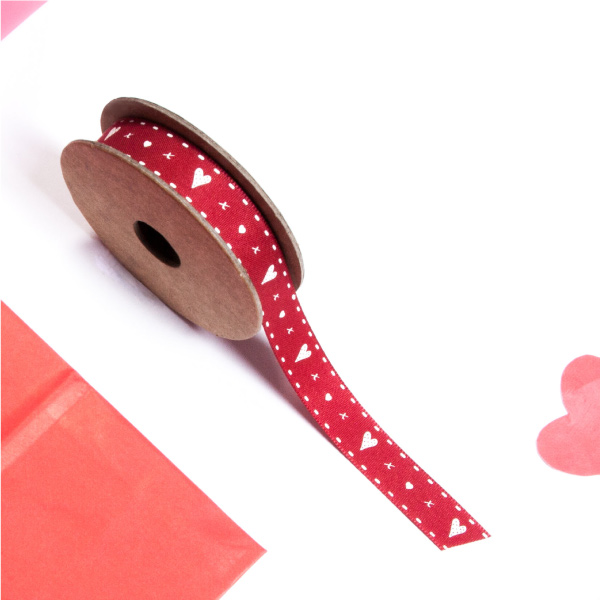 ---
LOVE BUG
Light Pink Standard Tissue Paper
Our light pink tissue paper is an effortless way to complement your Valentine's Day packaging. Simply add a scrunched up sheet to the top of your gift bag or box. We love the pale, soft colour, which adds a sweet touch when wrapping precious items. Pair with our Hearts and Kisses Ribbon for beautiful gift packaging.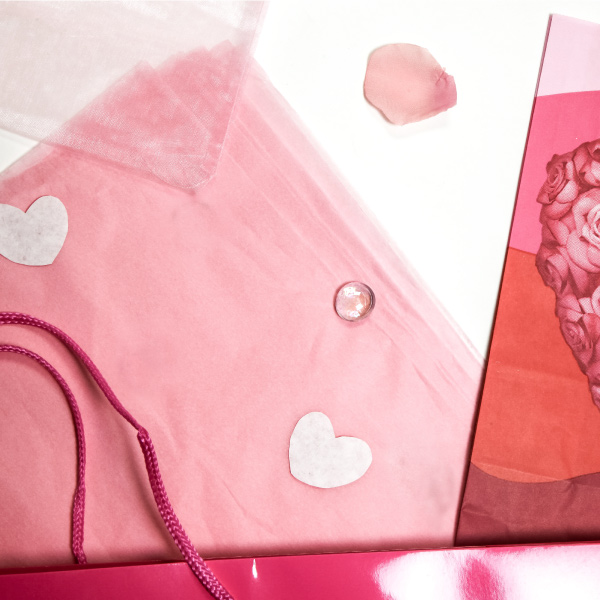 ---
Follow us on Instagram @carrierbagshop for more packaging inspiration!