We're getting our teeth into the World's Biggest Coffee Morning this morning (25th September) to raise money for Macmillan Cancer Support!
The World's Biggest Coffee Morning is Macmillan's biggest fundraising event for people facing cancer.
People all over the UK host their own Coffee Morning to raise money for the charity, and people also donate to Macmillan on the day.
There are currently 2.5 million in the UK living with cancer, and by 2030 this will double to 4 million.
Macmillan Cancer Support aims to be able to provide support for each and every one of those people.
We wanted to take part in this worthwhile event and show our support for the amazing work that Macmillan Cancer Support does.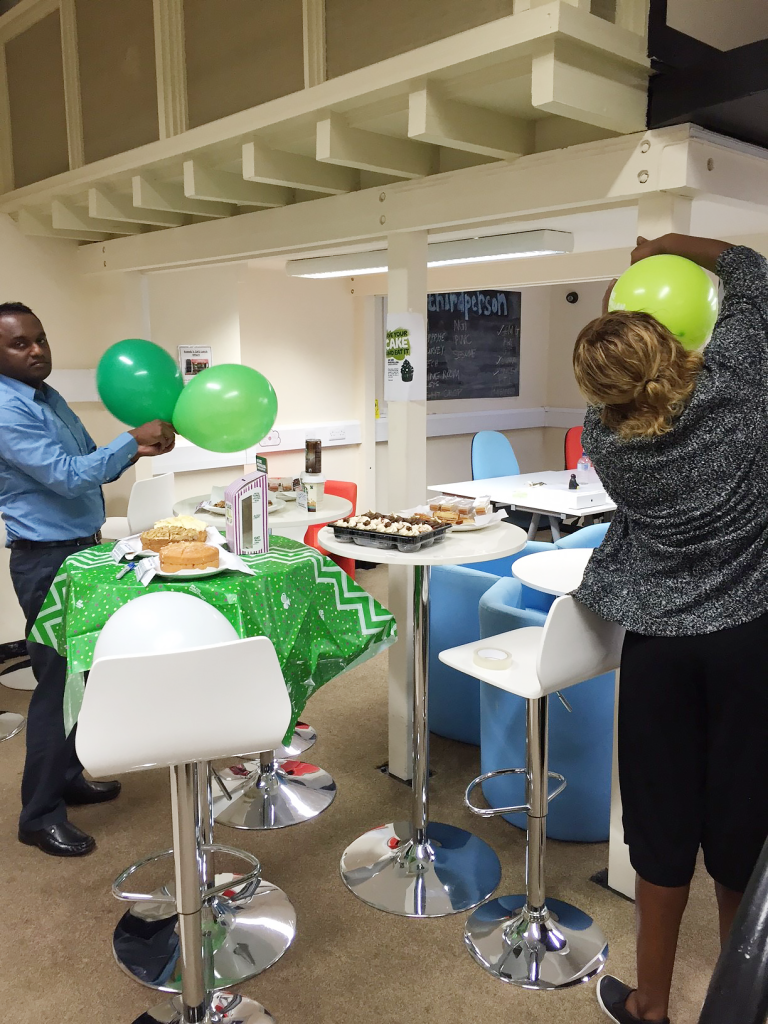 We've baked oodles of cakes, biscuits, muffins, cupcakes and other sweet and savoury treats to share over cups of tea and coffee to raise money in our offices!
Some of us are Bake Off enthusiasts and have whisked up a storm in our mixing bowls!
On our homemade menu, we have:
Spiced Pound Cake with Vanilla Icing
Raspberry, Almond and Ginger Cake with Raspberry Coulis
Raspberry Amaretti Biscuit Cake
Marble Cake
and lots of other baked goodies!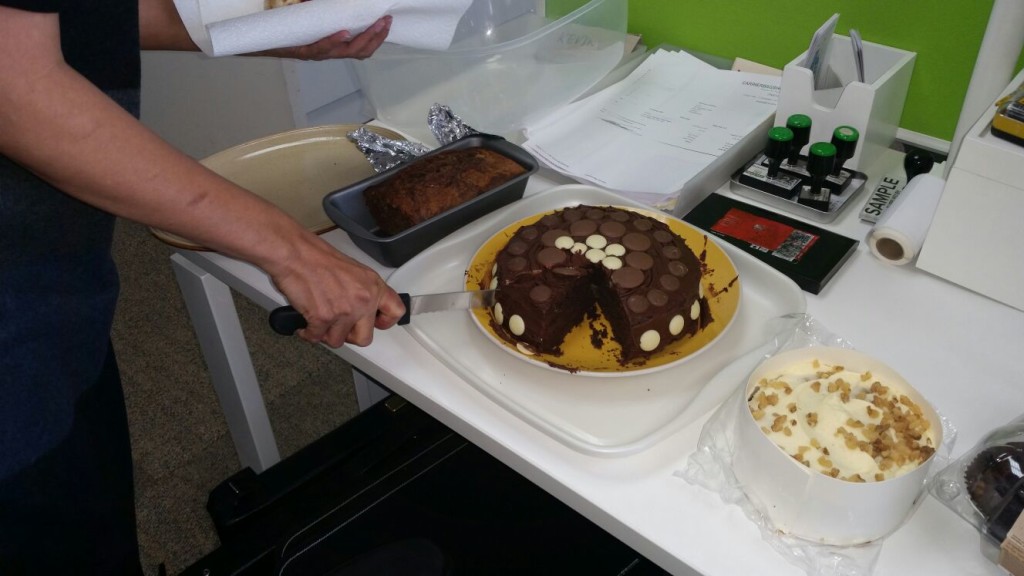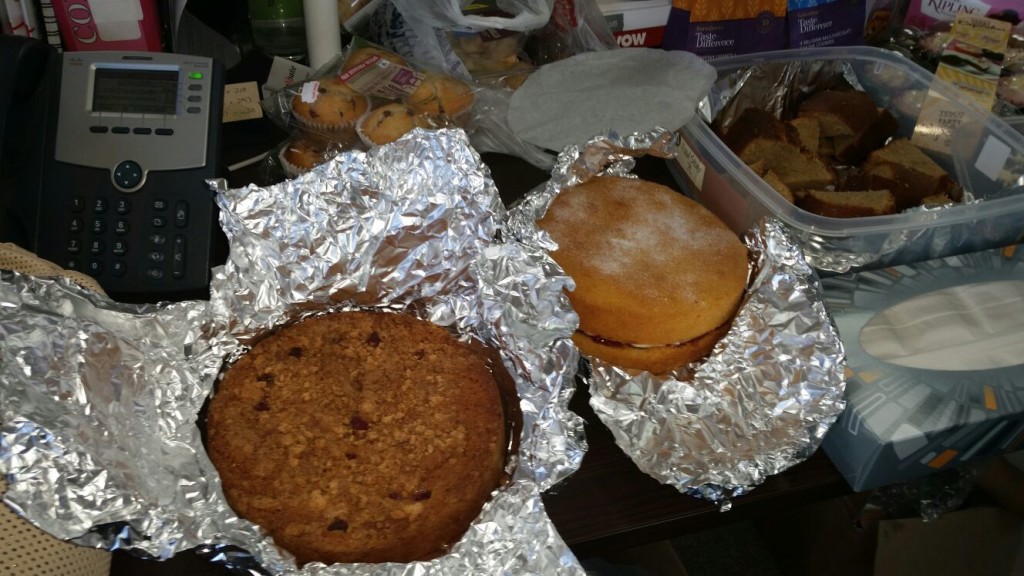 Most of us have 'faked' though – gotten somebody else to bake for us or bought in from the shops.
Either way, it's all in the name of a good cause and we're hoping to raise at least £60.
Follow us on Twitter and Instagram @carrierbagshop for #coffeemorning tweets and photos throughout the day!
Watch the official video for the Macmillan World's Biggest Coffee Morning below!
Ready, set, eat!
*UPDATE: We had a successful day of cake eating and are pleased that we managed to raise £123.65 for Macmillan Cancer Support!