Here at Carrier Bag Shop we are celebrating our 11th year and we want to continue the festivities.
So, we are giving you 11 days worth of continuous new offers.
As it was our 11th year we thought we should do some digging on the number 11 and what we found was astonishing. Now you may be aware that apparently the number 11 crops up in some mysterious coincidences that are connected to it. Some would consider that the frequent appearance of the number 11 in natural events is more than just a coincidence; referred to as "Synchronicity".
Throughout history it's appeared, for example:
World War I ended on the 11th day of the 11th month at the 11th hour
The first successful Moon landing was "Apollo 11"
A total solar eclipse was observed throughout Europe on 11 August 1999 at 11:11 am
And not to mention, 11 is the time, when people around the globe take a morning break for a snack and tea (well, especially here at Carrier Bag Shop).
Now at Carrier Bag Shop, we may not know much about these coincidences or why they happen but we did notice some oddities of our own.
1. We stock 11 different cotton bags
2. We have 11 different sizes of polythene bags
3. We have 11 different sort of bin liner
4. We have 11 gold products on sale currently
(Granted the first four weren't really spooky, but here it comes)
5. Our 11th customer was actually our CEO's 1st genuine order he put through the system. It was only worth £17.24 but still an order is an order, and at Carrier Bag Shop we respect all our customers equally.
6. On the 11/11/11, 11 customers registered to our website
7. Also on that day, we had 128 orders which 1+2+8=11
8. And £7566.68 revenue, which on a Friday in 2011 was brilliant, an absolute one off, 7+5+6+6+6+8=38, 3+8=11
9. Our current 11th recruited employee's birthday is also closest to the 11th of November
10. But also is the 11th sales person we have ever hired
11. Our 11th email newsletter we sent out, no longer works; which by the way has 11 characters within the header. Just look…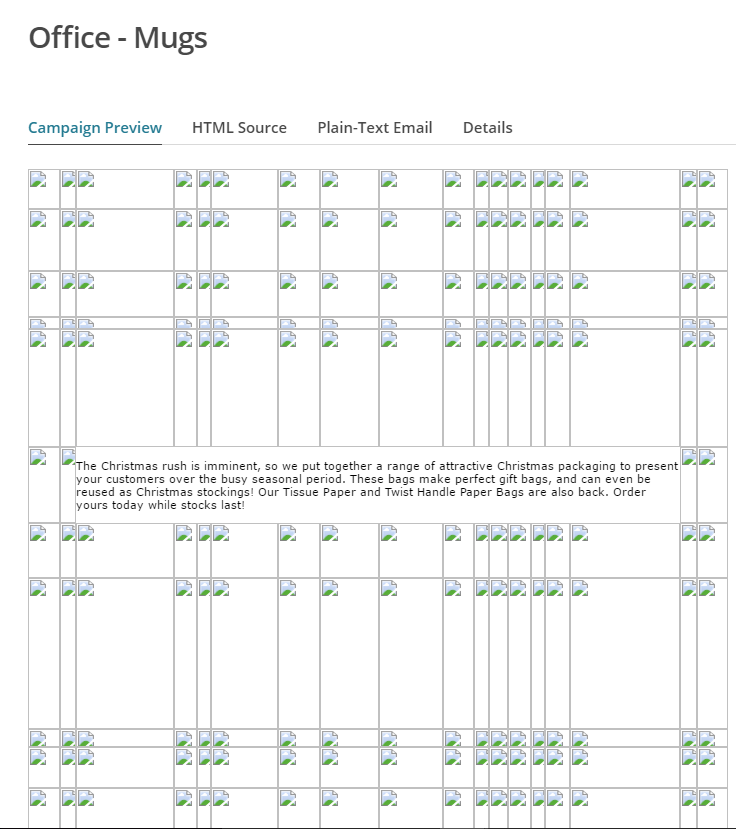 To conclude, we really don't know what to make of being in our 11th year. But whatever comes our way we'll intend to take it in our stride one step at a time (cliche, i know but what else are we supposed to do). Anyway, we have 11 flash sales in the next 11 days coming; keep your eyes peeled for any of your favourites. Today we are starting with 11% Off everything for the next 24 hours, no strings attached.
Discount Code is 11YEARS11OFF which you can use in the basket stage.
*Terms and conditions apply. This offer is only valid until 3pm on the 27/07/16. This offer cannot be used in conjunction with other offers and we reserve the right to end the promotion at any time. This offer only applies to stock products. All proposed prices are sale prices and exclude VAT.